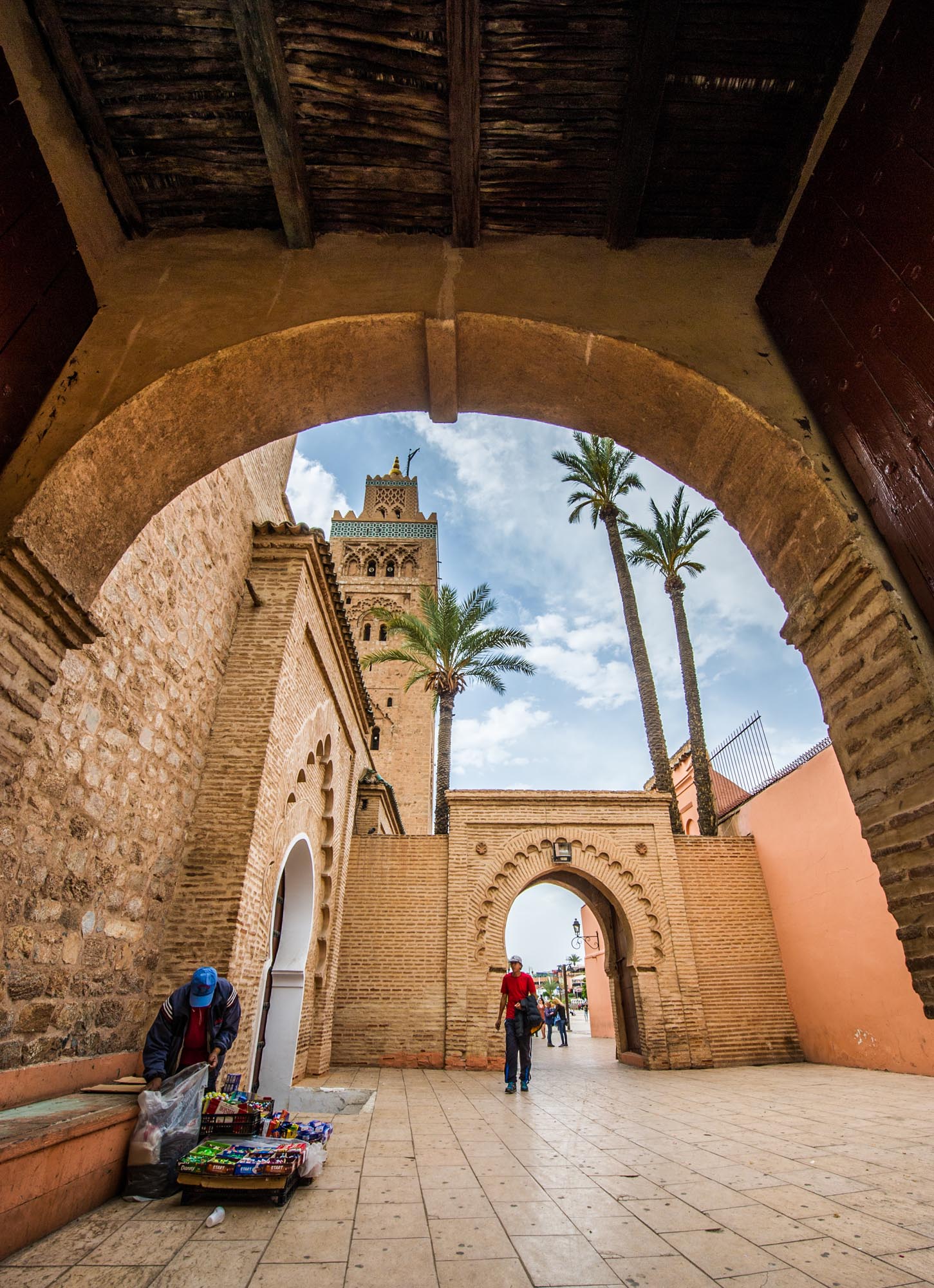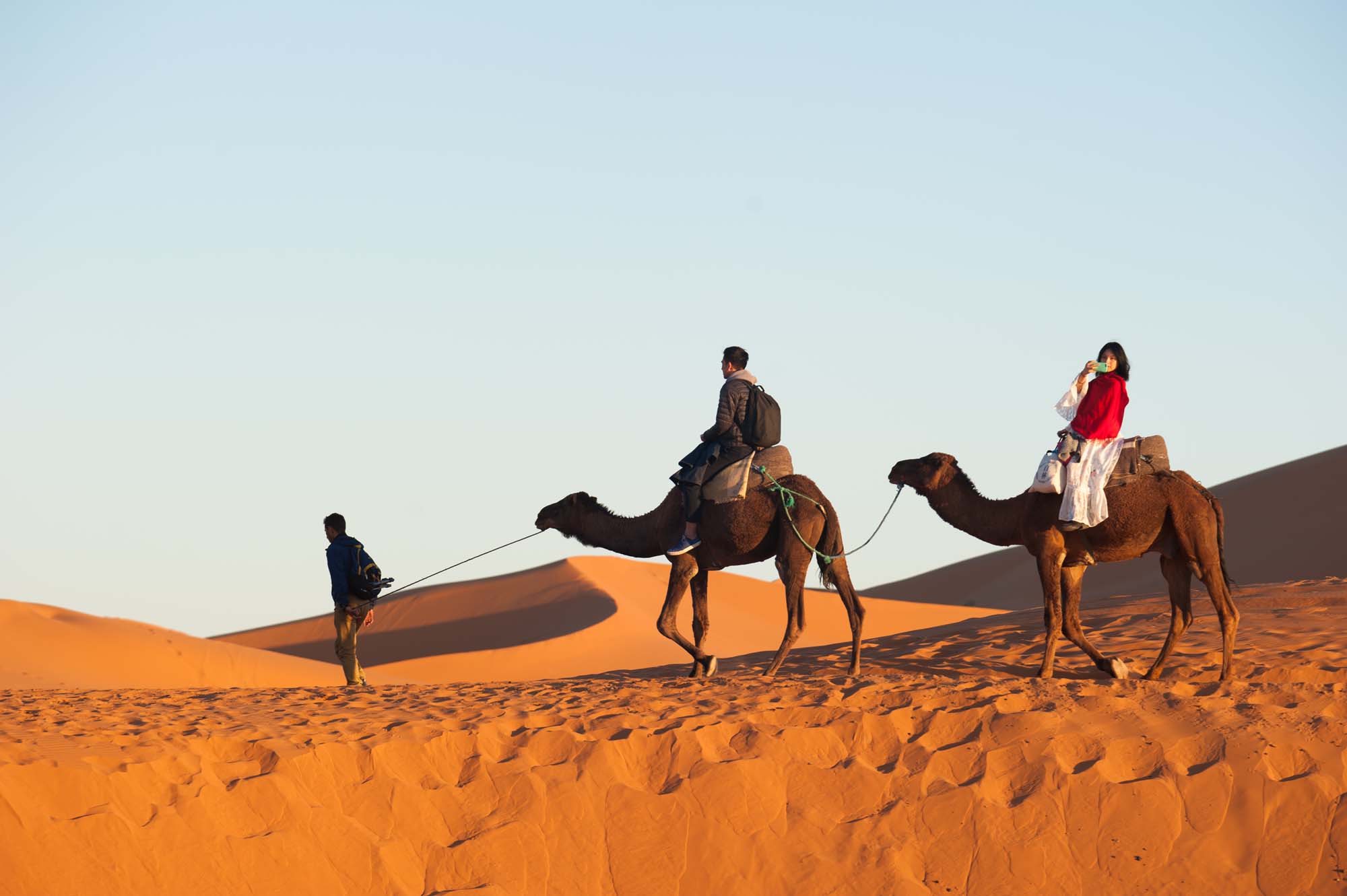 Welcome to Sahara Sky Travels – your go-to travel and tourism agency in Tinghir, Morocco. Our qualified staff are experts in the region and have years of experience organizing travel throughout Morocco. We're committed to protecting the natural beauty of Morocco's desert, mountains, and oases, while also sharing the wonders of this unique country with visitors from around the world.
We offer customizable tours and activities that cater to your unique interests and travel style, so you can experience the best of Morocco in a way that is responsible, respectful, and truly unforgettable. Whether you're interested in exploring the bustling Imperial Cities or trekking through the stunning Atlas Mountains, our team is here to help you plan your dream Moroccan adventure.
From the sea to the snowy mountains, from the desert to the oases, Morocco is a country of breathtaking contrasts. We believe in responsible tourism that respects local traditions and supports the way of life of the inhabitants, and we work closely with local communities to ensure that our visitors have an authentic and respectful experience.
Contact Sahara Sky Travels today to start planning your journey. Let us help you discover the secrets of this beautiful country and create unforgettable memories that will last a lifetime.
TOURS FOR THE DISCOVERY OF MOROCCO
14 Days In Morocco From Casablanca
12 Days In Morocco INCLUDING THE BLUE CITY
10 DAYS IMPERIAL CITIES AND SAHARA DESERT 
ALL DESTINATIONS COVERED IN MOROCCO
Discover Morocco from Casablanca the economic heart of Morocco.
Discover Morocco from Marrakech
the ochre city.
Discover Morocco from Ouarzazate the pearl of southern Morocco.
TEAM OF PROFESSIONAL GUIDES
NEW AND COMFORTABLE VEHICLES
All Destinations, In Morocco

Touring Morocco with a local guide is a MUST. Especially Rachid who is so much fun! He has a ton of knowledge about the history of his country. He knows people and can arrange for lunch or dinner with a local families, wonderful places and amazing activities, is a very special experience. We did several of these it was and abundant, this team turned our 12 day around Morocco Amazing, Thank You !
alena robert